Colleges/ Universities
Aberdeenshire has links with many colleges and universities within commuting distance of the region. Click on the links to find out more about each establishment and how they support pupils and young people in their journeys into the world of work.
The University of Aberdeen

The University of Aberdeen provides targeted support to schools through their Widening Access provision. The opportunities offered will be advertised by school staff. The University also supports pupils following Advanced Higher courses in Physics, Chemistry and Biology through hosting events where pupils can access University labs to complete prescribed practical work.
For more information, visit the University of Aberdeen website.
Robert Gordon University

ACCESS RGU delivers outreach activities with schools and communities, coordinates on-campus learning opportunities for prospective students and provides advice and guidance for applicants and enrolling students. The programme of activities is committed to delivering the University's strategy to extend access to learning and enable talented individuals from under-represented groups, particularly those from deprived areas, to achieve their ambitions through higher education, whatever their circumstances.
For more information, visit the RGU website.
North East Scotland College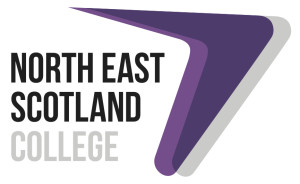 North East Scotland College can offer a wide range of courses at a variety of levels to pupils in S4 to S6 across Aberdeen City and Shire. This gives you the opportunity to experience life as a College student whilst staying on at school, and make more informed decisions regarding your future educational and professional paths.
Courses may be delivered at one of the NESCol campuses – Fraserburgh, Gallowgate, Altens, Ellon Learning Centre – or sometimes in a school in the city or shire. Courses on offer are advertised through schools and through NESCol's School Links pages on their website, from late January each year, with course applications done on-line, with much of the information required inputted by school staff. As far as possible, schools will try to timetable college courses, which often require at least one full day's study, to ensure the least disruption to other courses a youngster may be following. The courses delivered by NESCol will span Levels 2-6 of the Scottish Credit Qualifications Framework and will, where appropriate, lead to industry recognised qualifications.
For more information, visit the NESCoL website.
Scotland's Rural College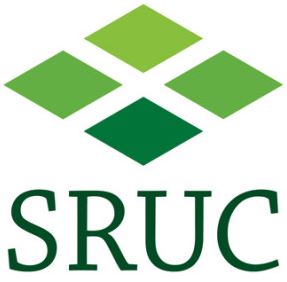 Scotland's Rural College delivers comprehensive skills, education and business support for Scotland's land-based industries, founded on world class and sector-leading research, education and consultancy.
SRUC offers courses, mainly at SCQF Level 5, to groups of schools where there is demand for agricultural/rural related qualifications. Courses are delivered in a half day block each week. In addition, SRUC offer a range of distant learning qualifications which young people could complete along with their other school based courses, over 2 years of study, with some focused face to face delivery at key points.
For more information, vist the SRUC website.
Dundee and Angus College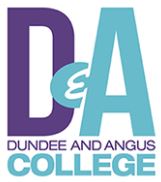 Schools in the South of Aberdeen may be able to access courses run at Dundee and Angus College's campus in Arbroath.