School DYW Standards
Career Education Standard (3-18)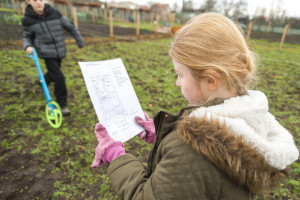 This document contains the entitlements and expectations as well as examples of 'I can' statements to support practitioners in developing career education from 3-18.
Click here to read more.
Work Placements Standard and benchmarking tool
The standard sets out the expectations for young people, employers, parents, schools and local authorities in advance, during and after a placement. Resources are in development to support schools and local authorities achieve the ambitions of the standard with the self-evaluation exercise and work placements toolkit already available on our website.
Click here to read more.
School/Employer Partnership Guidance – for schools, employers and local authorities
These three documents support the aim of creating meaningful and productive partnerships in all secondary schools, highlighting the benefits and suggest practical steps.
Click here to read more.
Career Education Standard 3-18: Suite of learning resources
This suite of resources is designed to support the expectations for teachers/practitioners set out on page 10 of the Career Education Standard (3-18).
The documents can be accessed here.
Education Scotland DYW Summary Page
Education Scotland has publish a number of key documents and related resources to support practitioners in realising the ambitions around DYW.  Click here to read more.